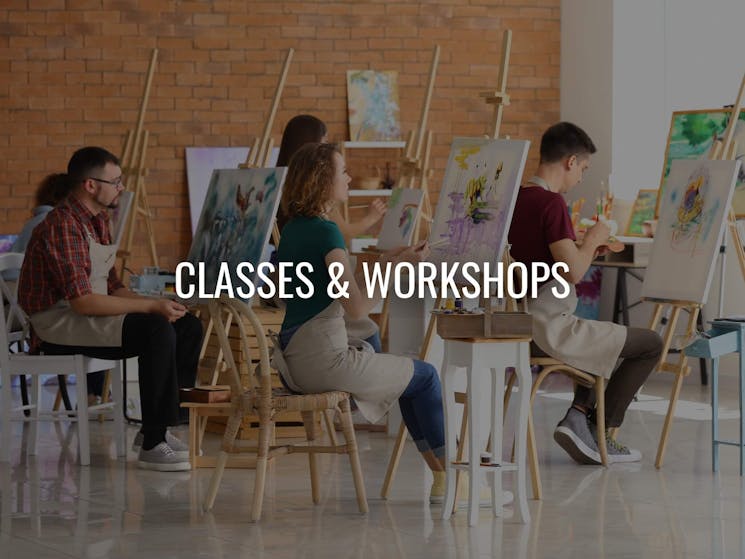 Blacksmithing Workshop - Northern Beaches
Saturday 14 November 2020 to Saturday 12 December 2020
Overview
Come spend a Saturday with them on this practical introduction to Blacksmithing, and go home with your very own hand forged knife! You will experience shaping your own knife with hammer and fire, as…
Come spend a Saturday with them on this practical introduction to Blacksmithing, and go home with your very own hand forged knife!
You will experience shaping your own knife with hammer and fire, as well as learn a bit about the forge, anvil, tools and techniques used in blacksmithing.
One-day hands-on experience where you will make your own Viking Knife or Herb Chopper from a piece of carbon steel.
Included:
Blacksmithing overview: Tools, processes, safety briefing
All materials required (carbon steel, hammers, tongs, anvil, gas forge, PPE)
Forging your own knife with hammer and anvil
Help with grinding bevels on your herb chopper or viking knife (or you can have a go yourself, if you want)
Hand sanding your blade
Sharpening your blade
All instructions and support required