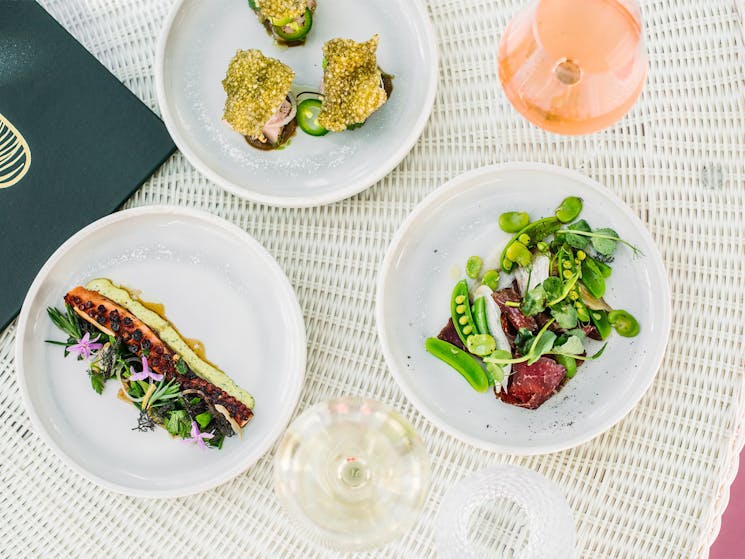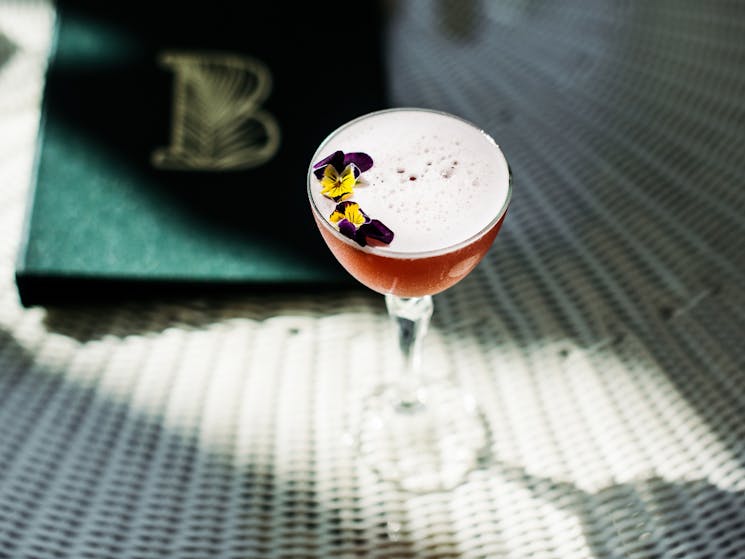 0

1
The Botanica Vaucluse
Overview
The Botanica Vaucluse is a one of a kind farm-to-table restaurant set amongst a lush fragrant garden-oasis in Vaucluse. Botanica's philosophy centres around featuring locally grown, natural…
The Botanica Vaucluse is a one of a kind farm-to-table restaurant set amongst a lush fragrant garden-oasis in Vaucluse. Botanica's philosophy centres around featuring locally grown, natural Australian products and is applied to both their food and beverage offerings. In fact, the restaurant gets more than half of their ingredients from their very own on-site kitchen garden and their organic eco-farm in Jamberoo Valley.
The Botanica Vaucluse's executive chef Perry Hill fosters a closed relationship with the farmers, ensuring that everything on the menu is harvested at peak flavour and celebrates the amazing seasonal produce that Australia has to offer.
The menu heroes Australian seafood with dishes such as octopus escabeche with a salad of fresh parsley from Jamberoo Valley Farm, along with an extensive cocktail and wine list featuring a range of natural and biodynamic wines from around the country.