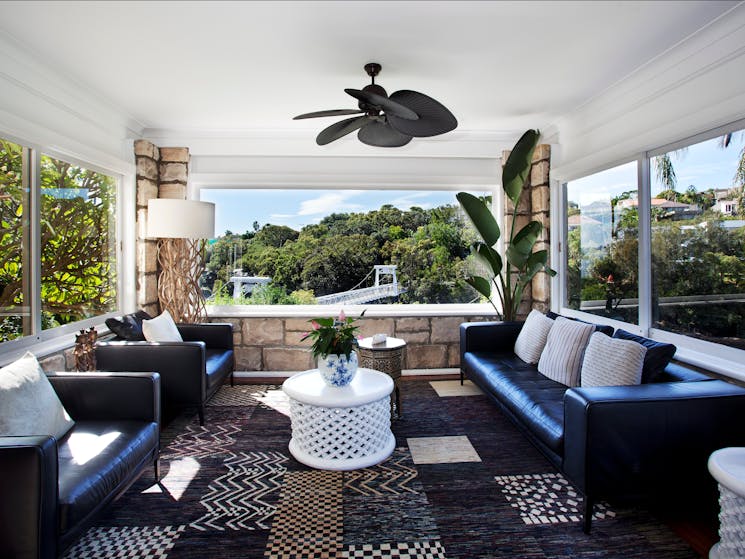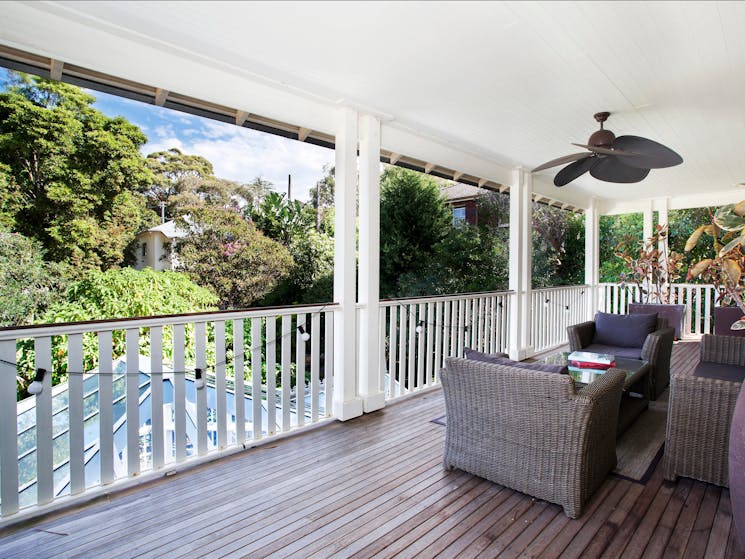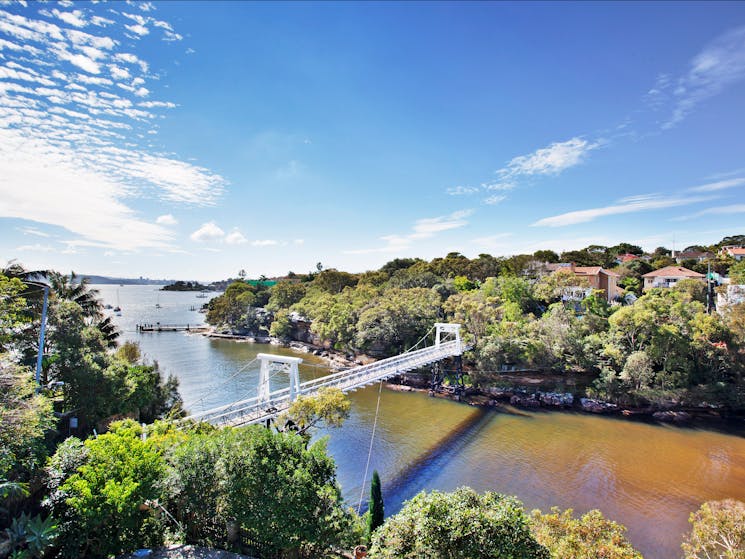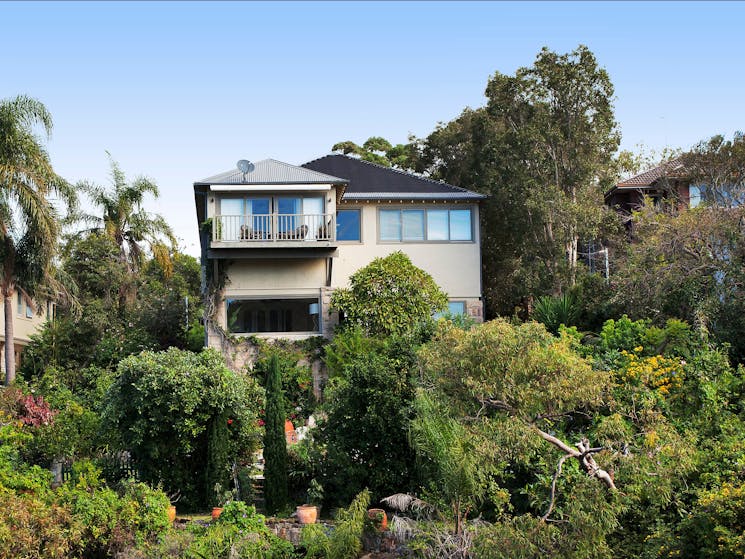 0

1

2

3

4

5

6

7
Vaucluse Cove
Overview
Right on Parsley Bay, Vaucluse Cove is a waterfront holiday home in Vaucluse, offering the quintessential resort lifestyle you've long dreamt of. With sublime harbour views and direct access to the…
Right on Parsley Bay, Vaucluse Cove is a waterfront holiday home in Vaucluse, offering the quintessential resort lifestyle you've long dreamt of. With sublime harbour views and direct access to the bay, beach and idyllic bridge, this country house with contemporary influences and modern furnishings throughout is set on an extraordinary private estate with French influences.
This unique waterfront oasis gives you the best of both worlds, a city property with all modern conveniences, but with the utmost privacy, so you can enjoy the luxury in complete peace. As you approach Vaucluse Cove you'll immediately fall in love with the balconies, stone terraces, heated pool/spa and rambling private gardens that you see, and entering the house is no less jaw dropping for guests lucky enough to stay here.
This property is managed by Australia's first 'Home Hotel' and leading luxury accommodation provider, Luxico, offering VIPs, families, and travellers access to Australia's best homes with hotel-style 24/7 concierge and guest services support as well as access to behind the scenes local experiences.