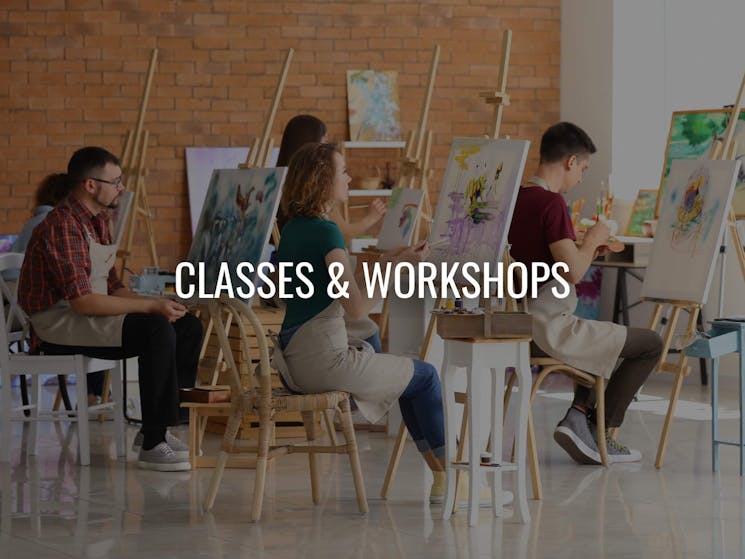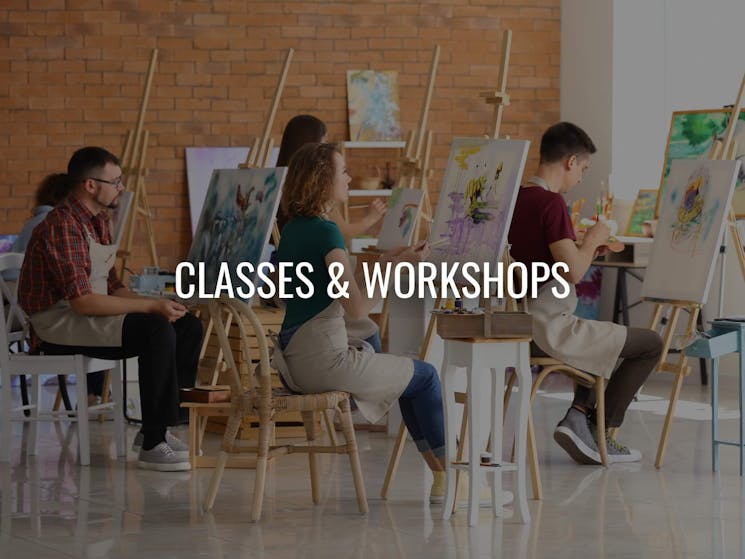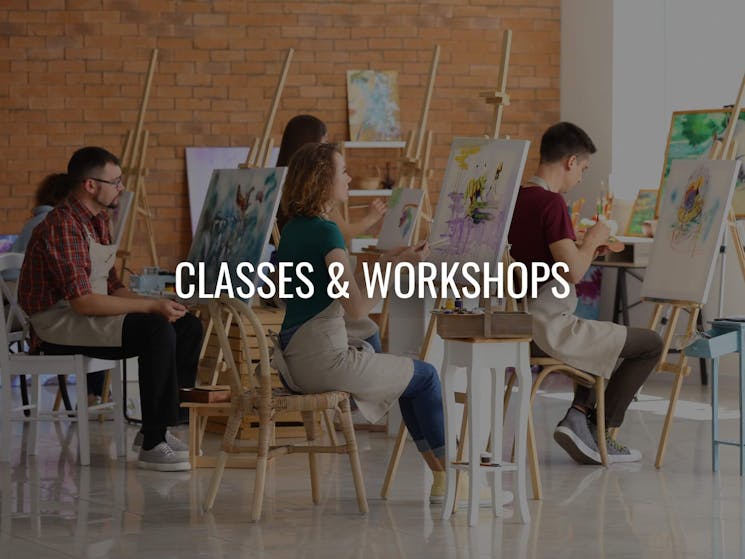 0

1

2
Smartphone Photography Class
Saturday 14 November 2020
Overview
Nowadays everyone has a great camera in their pocket. Smartphone photography and storytelling has advanced so much that you can now create fantastic images, videos and stories directly on your phone…
Nowadays everyone has a great camera in their pocket. Smartphone photography and storytelling has advanced so much that you can now create fantastic images, videos and stories directly on your phone. This course will show you how to create, process, share and upload to Social Media within minutes of shooting. Come along with Scott McGale, your professional photographer on this creative tour.
Class sizes are kept small, maximum of 10, to ensure lots of personal attention where needed. And full course notes are provided.
There are two iconic locations to choose from. The historic Rocks in the CBD and world famous Bondi Beach on the Eastern Suburbs. Each location has its signature imagery, and you will come away with pictures, videos and stories to share and be proud of.
Please note: The course core content will take two hours, and those at Bondi on a two hour park limit have the option of leaving then, or to continue for another 30 minutes shooting.