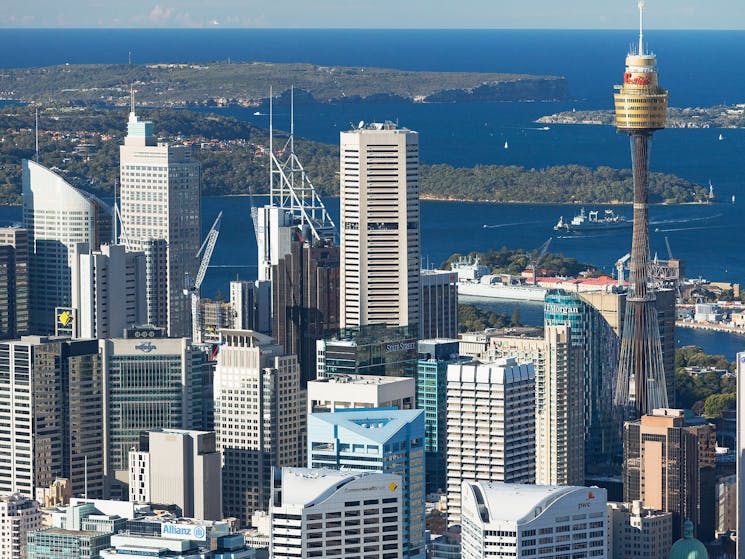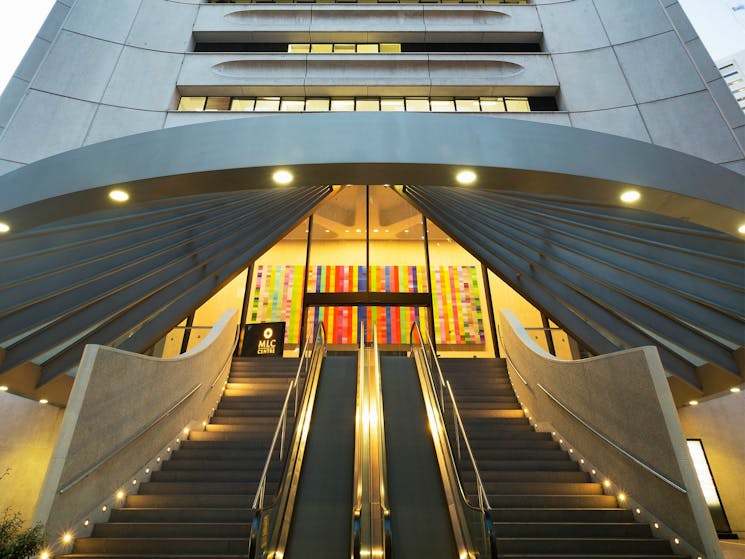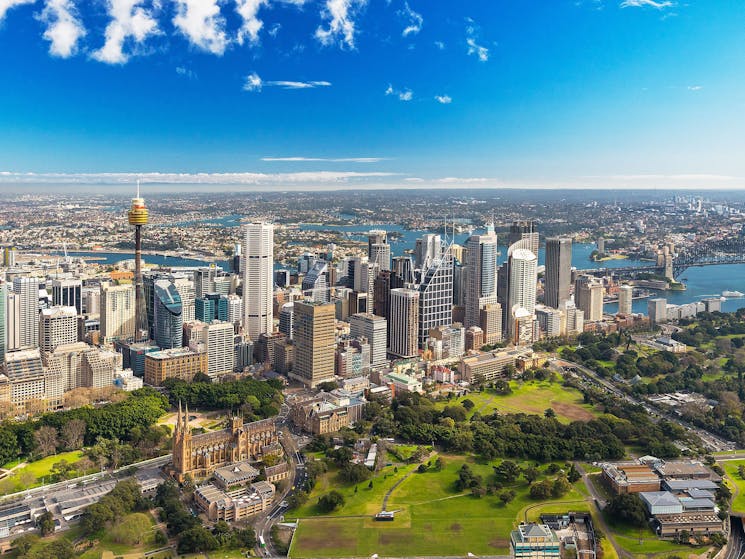 0

1

2

3
MLC Centre
Overview
Back when it opened in 1977 the MLC Centre was one of the pioneers of high fashion retailing in Australia. Today, lovers of leading international and Australian fashion brands still know where to…
Back when it opened in 1977 the MLC Centre was one of the pioneers of high fashion retailing in Australia. Today, lovers of leading international and Australian fashion brands still know where to head for the best range of designer labels in Sydney, the MLC Centre.
If you can pull yourself away from the sumptuous fabrics and wonderful designs, you´ll discover the perfect café for a coffee with friends, alfresco dining for a leisurely lunch and bars where you can soak up the city atmosphere over a cocktail. Or if you´re in a rush there is a range of eateries in the food court.
You'll also discover a range of jewellery, giftware, beauty products and everyday services. More than an exclusive fashion destination, the MLC Centre is your complete city shopping experience.
This landmark piece of architecture is something to behold. One of Harry Seidler's definitive works, its modernist curves are a feature on the Sydney Skyline.