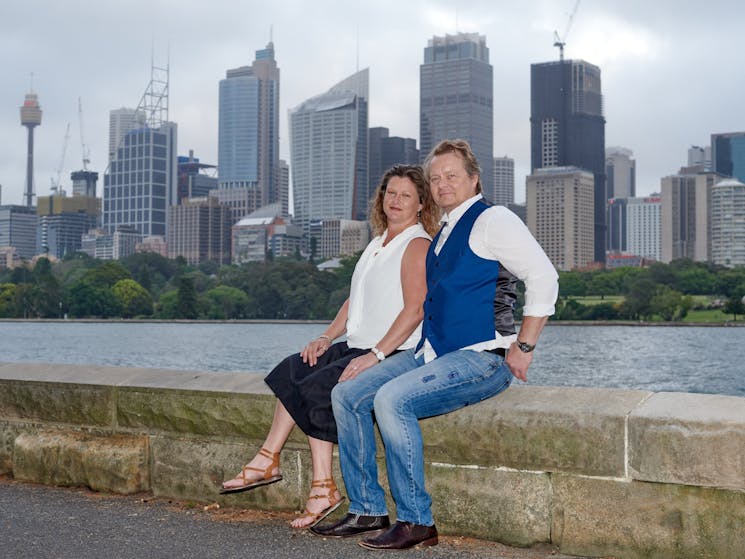 0

1
Photography in Sydney with a Local Guide
Saturday 20 November 2021 to Sunday 12 December 2021 (MONTHLY event)
Overview
Get outdoors for a City of Sydney photography walk. Fresh air, safe and fun. With added information from a local on the amazing sites in and around many suburbs and precincts that make up inner…
Get outdoors for a City of Sydney photography walk.
Fresh air, safe and fun.
With added information from a local on the amazing sites in and around many suburbs and precincts that make up inner Sydney.
Get both great photos and tips on how to photograph your holiday while you're on holiday. It's a fun thing to do in Sydney.
Tips are provided by a local professional photographer.
If you don't have a camera, we will take professional shots of you, your family or your friends so you can relive all those amazing experiences when you get back home.
Invite your travelling companions, surprise and spoil them at this event. Solo travellers and mixed small groups are welcome. Group sizes of 4-10 people max. (or within the covid rules at the time)
Pre sunset walks are highly encouraged. Weekends only.
All welcome and, please note, by the nature of the event, you will need to be able to walk comfortably for two or more hours. Stopping every so often to take photos and hear of the rich history of Sydney.
The sun is shining and Sydney will have great cool outdoor weather for a few months, no crowds while international borders are restricted so now is the time to travel into the City of Sydney and get great photos.
Contact for more information.