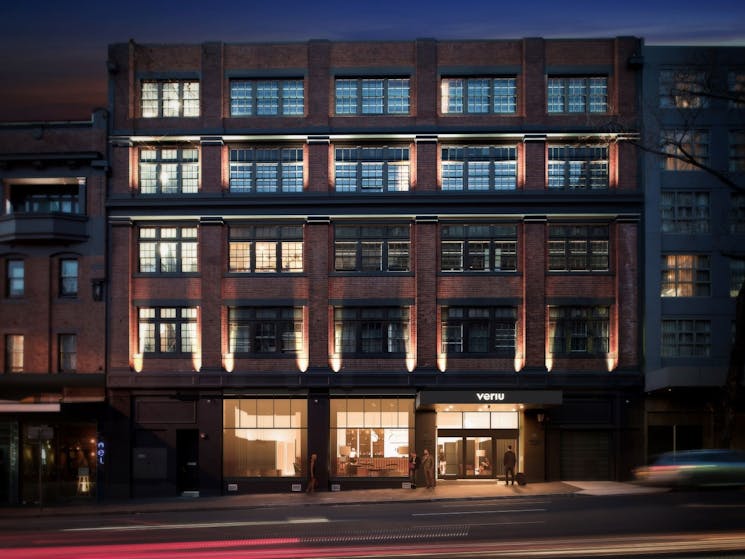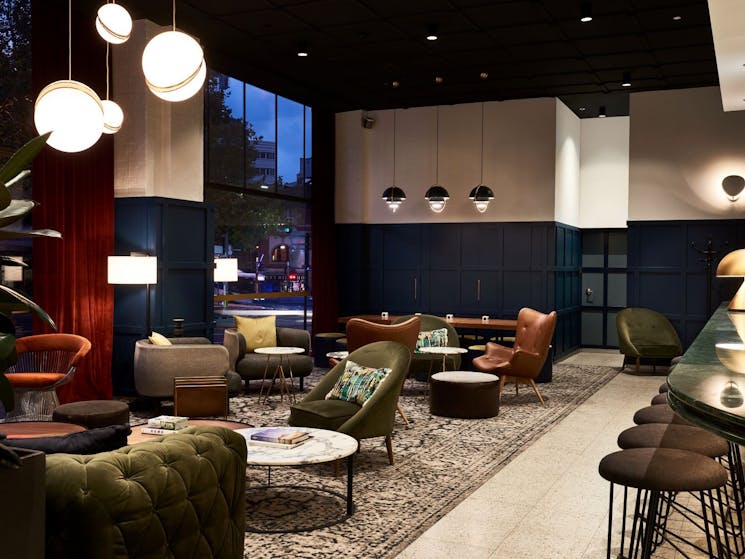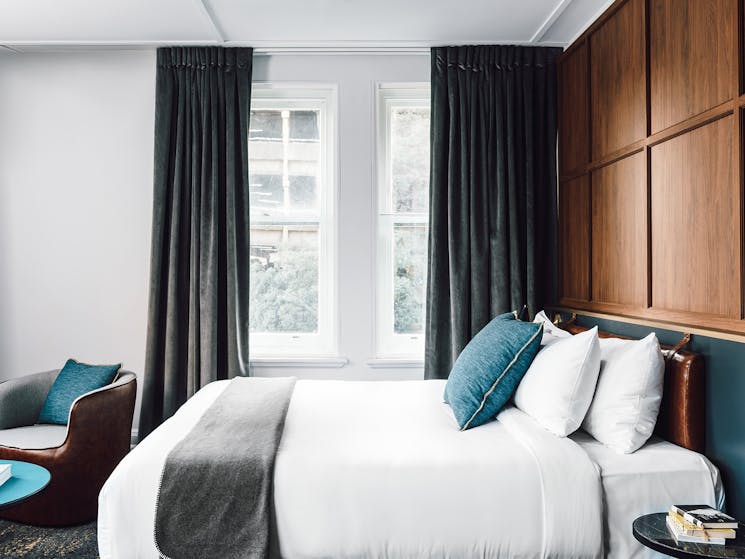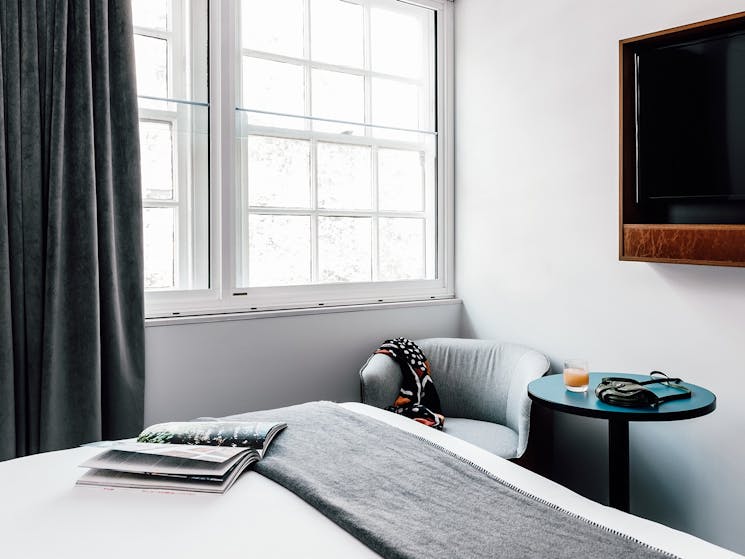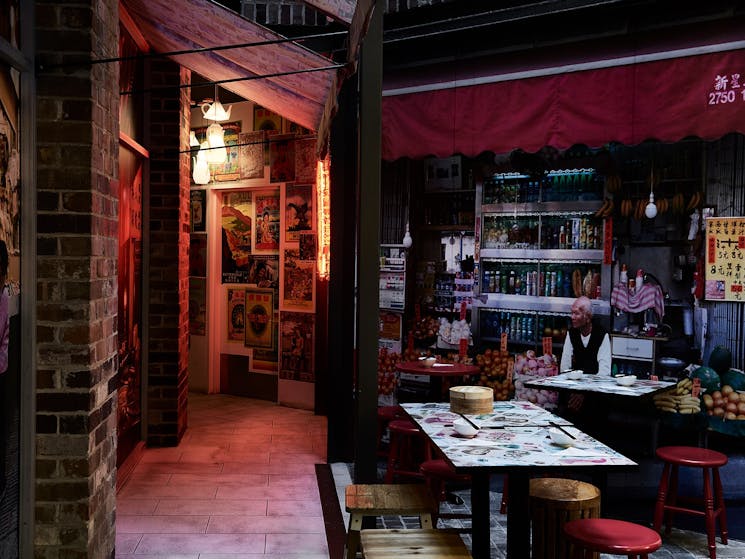 Veriu Central
Overview
Welcome to Veriu Central, accommodation in Sydney where old world style meets modern beginnings. Embracing this unrivalled location, the property has uncovered the eccentric character of Wentworth…
Welcome to Veriu Central, accommodation in Sydney where old world style meets modern beginnings. Embracing this unrivalled location, the property has uncovered the eccentric character of Wentworth House to create much more than just a hotel.
Surrounded by eclectic cafes, emerging designers and newfound art houses, this central Sydney hotel places you right in the cultural heart of the city. A place you can explore Sydney as it steps proudly into a new and diverse era.
Immerse yourself in the arts, deep dive into their very own foodie destination at Central Dining, and discover hidden gems only found this side of town. So perfectly located, you can feel truly connected to the fabric of this thriving city.
Read more
Read less
Disabled access available, contact operator for details.