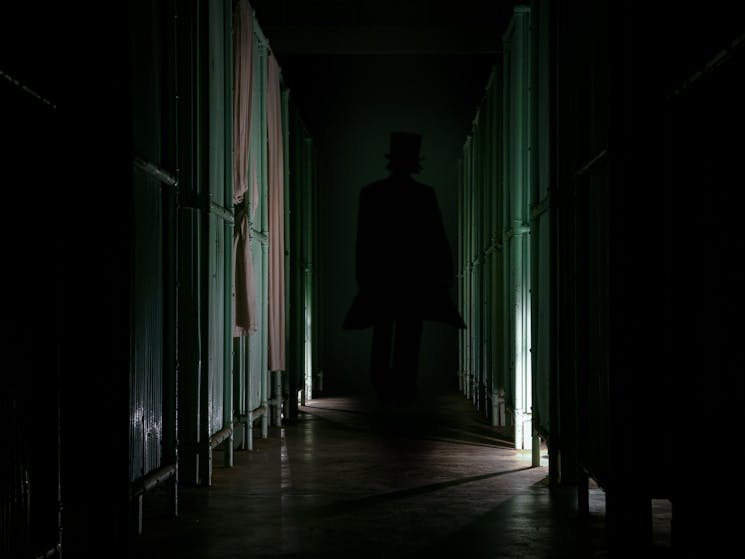 Ghostly Encounters Tour
Overview
As the sun goes down over Q Station, many of the shadowy buildings have stories to tell – 150 years of misfortune and untimely deaths, stories of pain, loss and suffering – all tales of the restless…
As the sun goes down over Q Station, many of the shadowy buildings have stories to tell – 150 years of misfortune and untimely deaths, stories of pain, loss and suffering – all tales of the restless spirits who linger today. Whether you believe in ghosts or not, this tour will keep you entertained as you discover the intriguing stories of Q Station's history and most eccentric characters. Grab a lantern and join the adventure!
This is tour is for those aged 15 years and over.
​Under 18s must be accompanied by an adult.
Read more
Read less