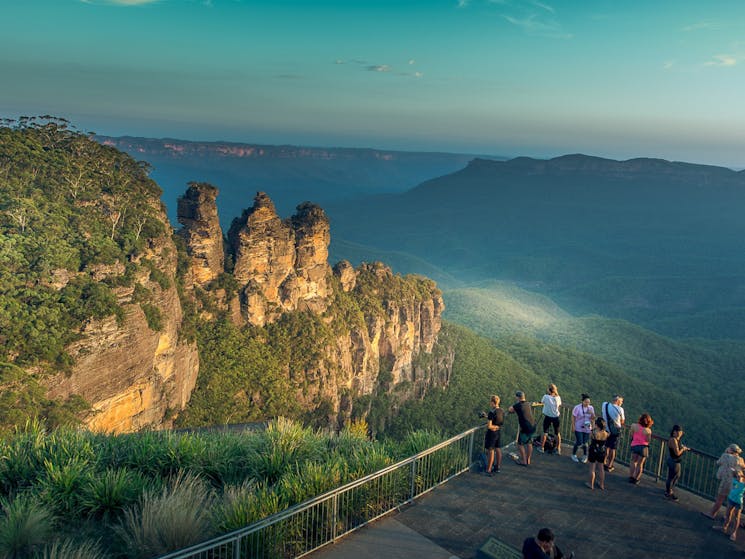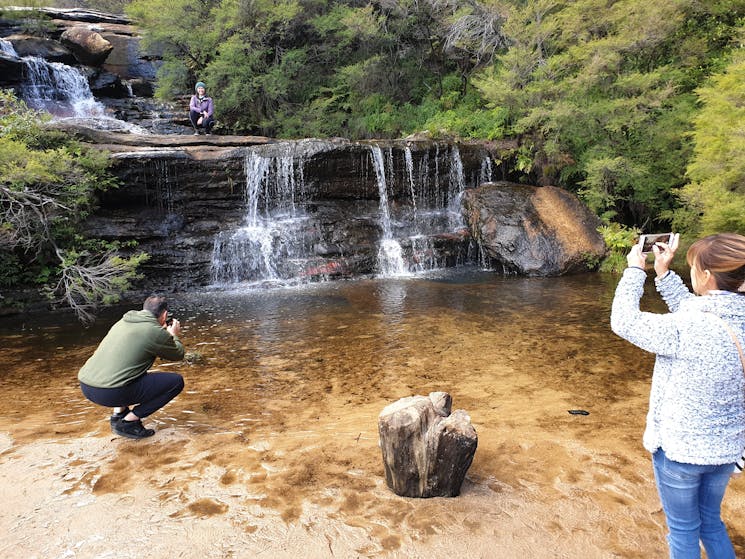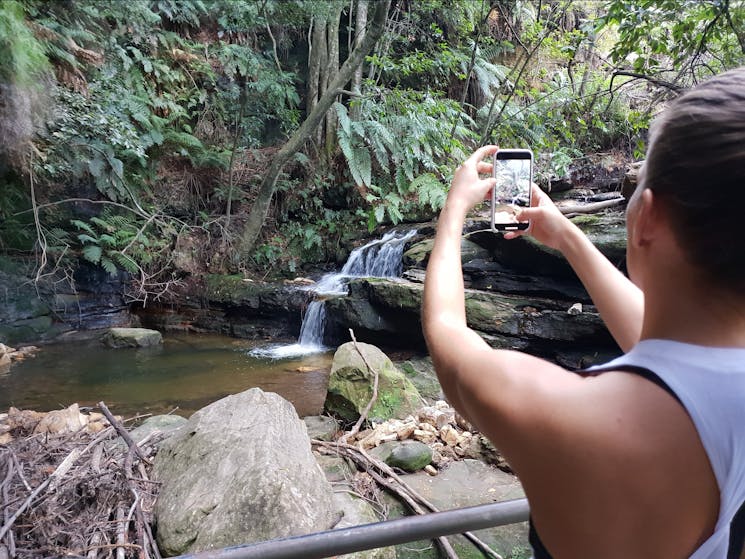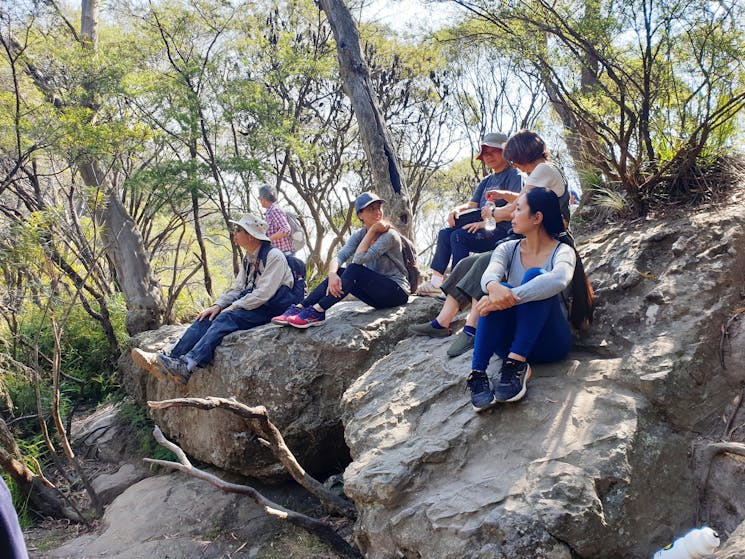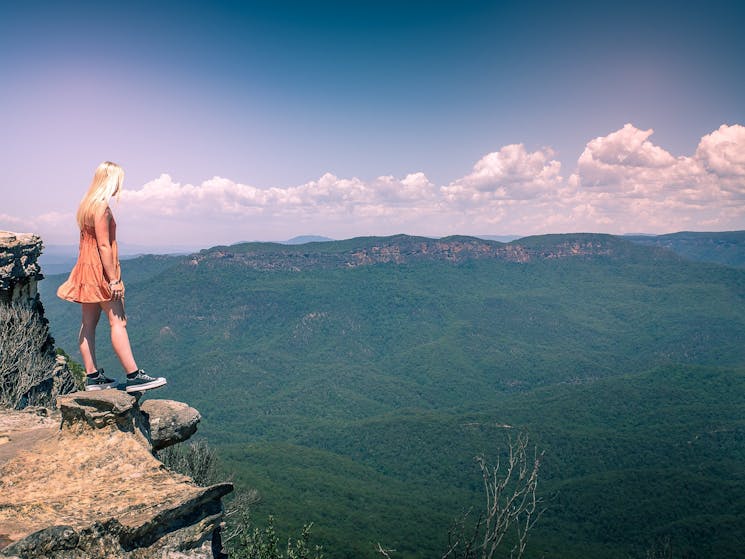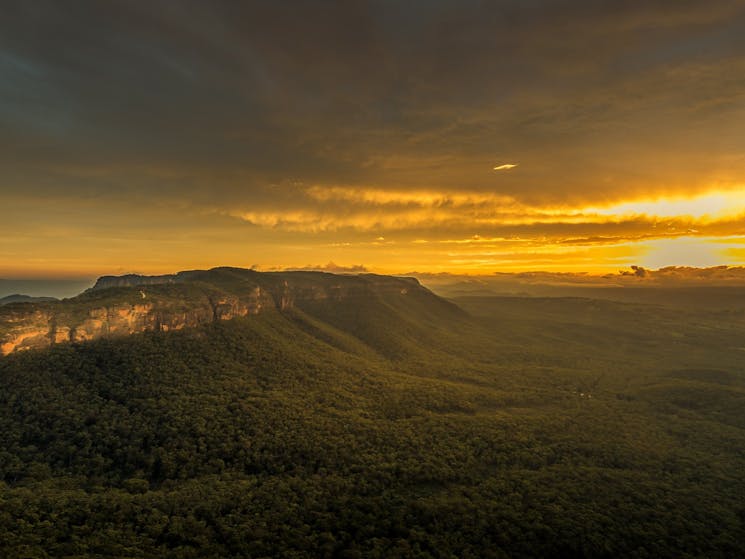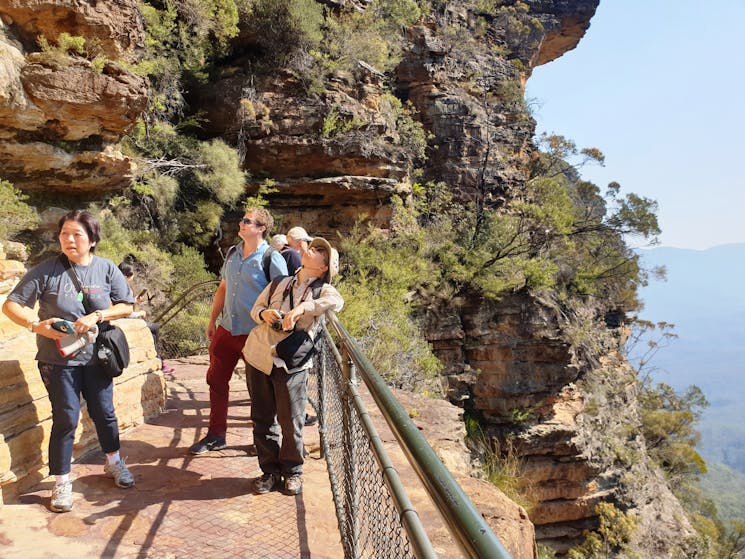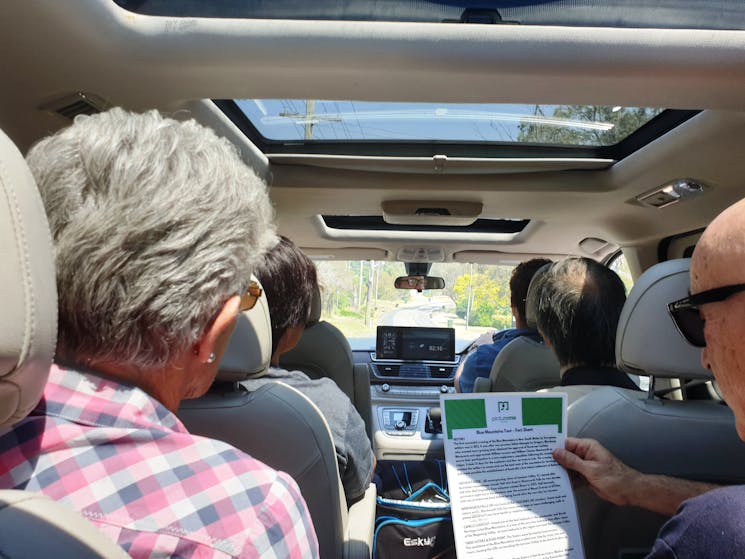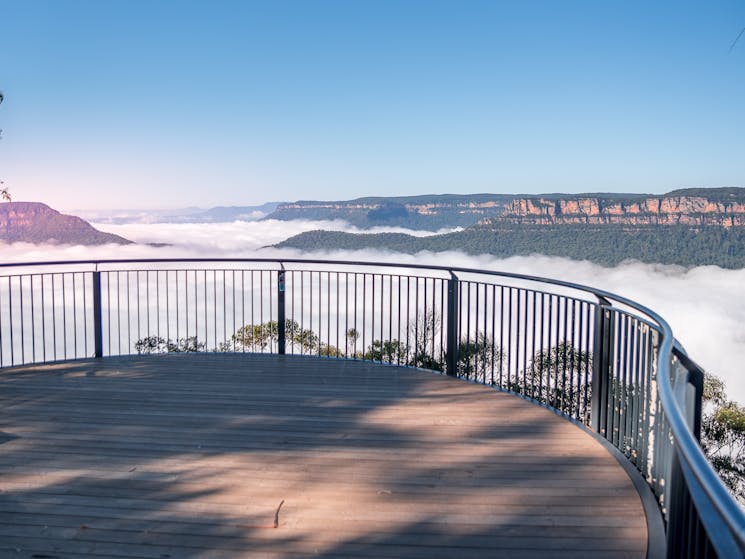 0

1

2

3

4

5

6

7

8

9
Blue Mountains Waterfalls, Scenary Afternoon Small Group Tour
Overview
Sleep in, avoid the Sydney traffic peak and all the big tour groups. This tour is all about the region without distraction of animal parks or ferry rides. Three amazing lookouts, a full hour walk at…
Sleep in, avoid the Sydney traffic peak and all the big tour groups. This tour is all about the region without distraction of animal parks or ferry rides. Three amazing lookouts, a full hour walk at two different bush trails ensures their guests see the rich diversity of this region.
Those less mobile can choose to take a shorter walk or you can visit Scenic World (own expense) for two and a half hours. They are the only tour to remain to watch the late afternoon sun span across the Megalong Valley and then retreat to dine at a local hotel.
Explore the beauty, lookouts and valleys of this remarkable region with a local guide. See the very best locations and amazing views on a unique tour crafted to avoid the crowds.
Listen to sounds of nature, the birds and waterflows as they take you along the bush trails and discover majestic waterfalls. Capture photos at the very best time in the late afternoon as the sun highlights the sandstone of the Three Sisters and valley below.
Before we return to Sydney we enjoy a dinner at a local hotel to complete a memorable day away from the city.