Accommodation in Watsons Bay
Watsons Bay is one of the most picturesque enclaves of Sydney Harbour. Explore the rich history, pristine coastline and delicious seafood of this charming corner of Sydney with accommodation boasting spectacular harbour views.
A guide to Watsons Bay
NEIGHBOURHOOD GUIDE
A guide to Watsons Bay
Once a quaint fishing village, Watsons Bay is now a lovely seaside enclave with loads of appeal, located at the tip of South Head peninsula in Sydney's east. Enjoy a family picnic in a lush park, swim in a harbourside pool, dine on delicious seafood at a waterfront restaurant or hike up to a historic lighthouse.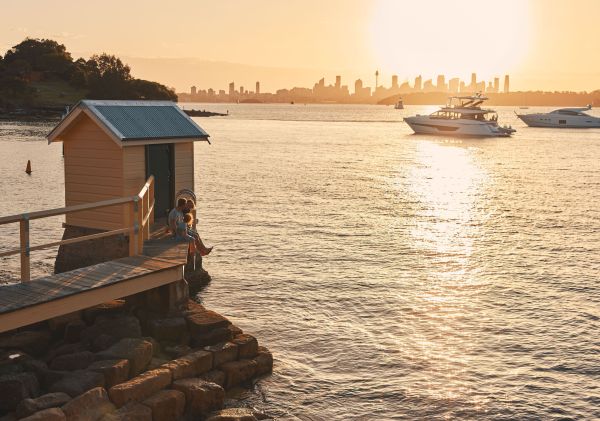 Inspiration straight to your inbox
Subscribe to our newsletter in order to stay up to date for all the upcoming events, news and inspiration.
Never miss out on news and events