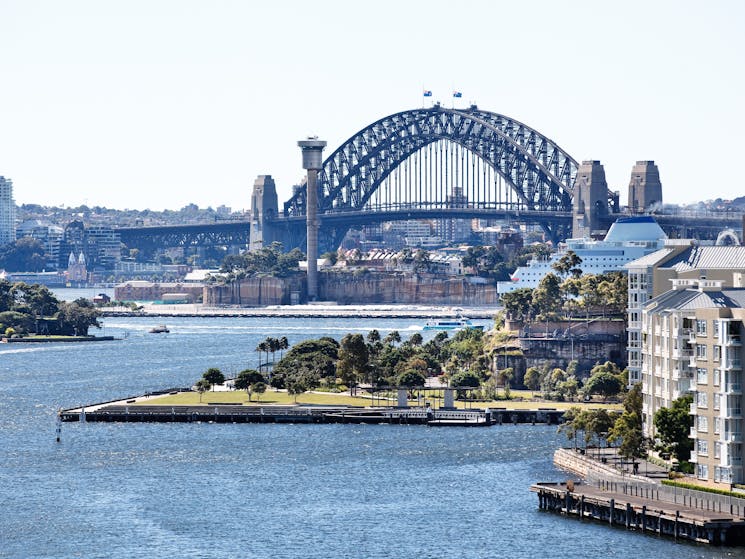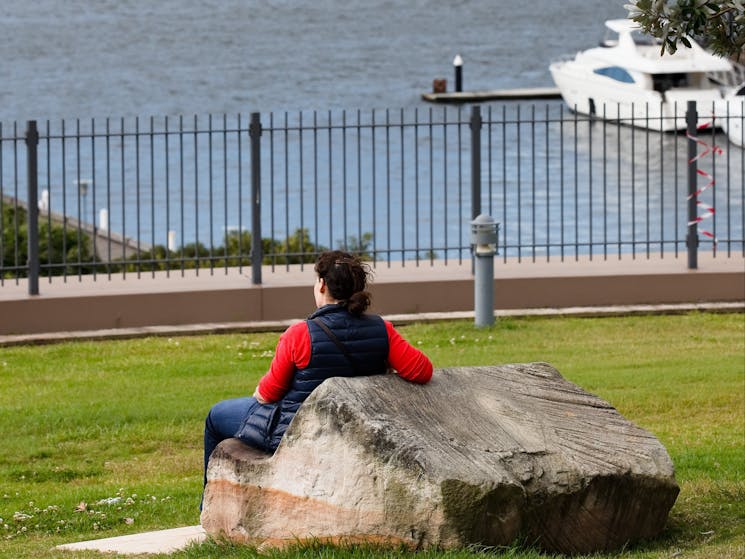 0

1
Pyrmont Point Park
Overview
Pyrmont Point Park is situated right on the harbour and offers expansive water views. Looking over to the Harbour Bridge and North Sydney, it is the perfect spot for watching the fireworks exploding…
Pyrmont Point Park is situated right on the harbour and offers expansive water views. Looking over to the Harbour Bridge and North Sydney, it is the perfect spot for watching the fireworks exploding across Sydney on New Year's Eve.
Along with children's playground with water play features, there are barbeques, shade structures, grassed areas, a boardwalk and toilet facilities. This makes it a park perfect for a family or group of friends looking to relax and enjoy a barbeque.
In the morning and evening, the boardwalk comes alive with walkers and joggers as well as groups participating in boot camp and yoga.
Pyrmont Point Park's award winning design incorporates elements of sustainable design including native plantings, solar panels and the use of recycled materials. Sandstone artefacts within the interactive playground reflect former quarries and the promenade marks the original shoreline.