Love Sydney
Sydneysiders, your city needs you.
From stylish hotels to award-winning restaurants, buzzy small bars, captivating galleries and exhilarating adventures, there's a new experience for every day in Sydney. Plan a holiday in one of the world's greatest cities – you won't even need your passport.

Sydney. Love it like you mean it.
Autumn al fresco
Sunny days, autumn flavours and a vibrant foodie culture all our own? Sounds like the perfect combination.
Sydney after dark
We don't sleep when the sun goes down. From small bars to live music, stay up late in Sydney.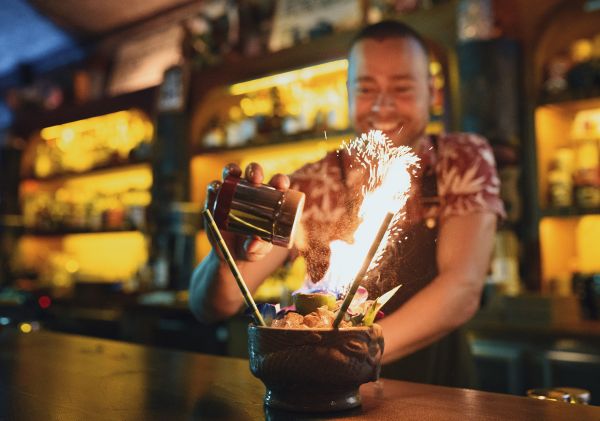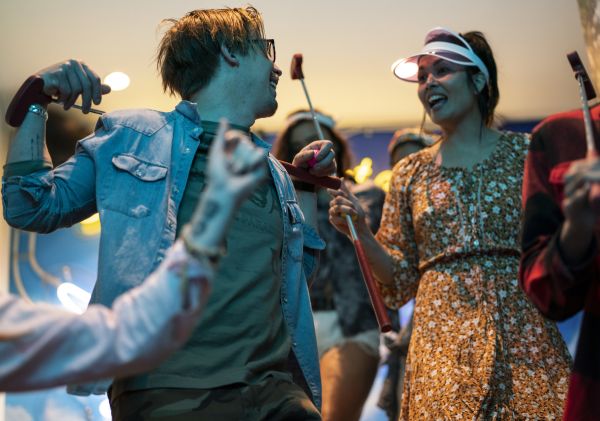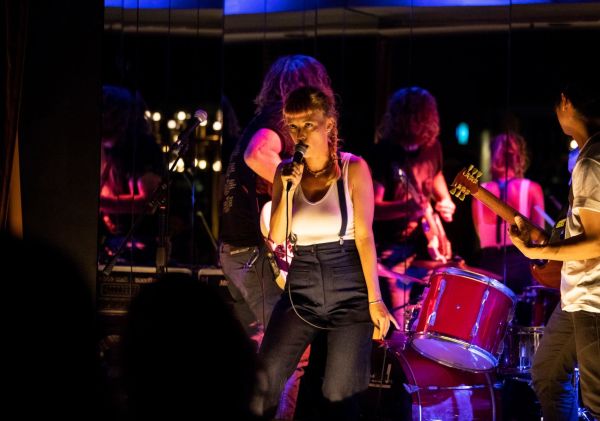 0

1

2
You'll always find something spectacular on the menu in Sydney.
Shop up a storm
Sydney is one of the world's great style capitals, so get out and hit the High Street.
Sydney Playcays
Choose one of our bespoke Sydney Playcay itineraries and start planning your city stay.
Western Sydney Playcays
Head west for outdoor adventures, quirky small bars, fascinating heritage and the best burgers in the city.
Sydney Neighbourhood Playcays
Explore Sydney's vibrant coastal neighbourhoods and discover their unique personalities.
Discover the stories of Sydney
Get to know the people behind the city's most famous places in our exclusive video series.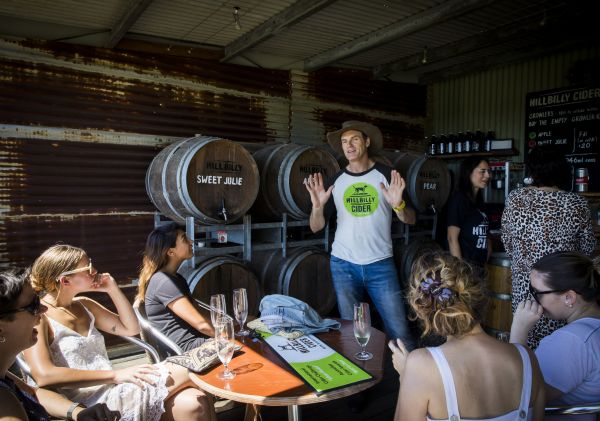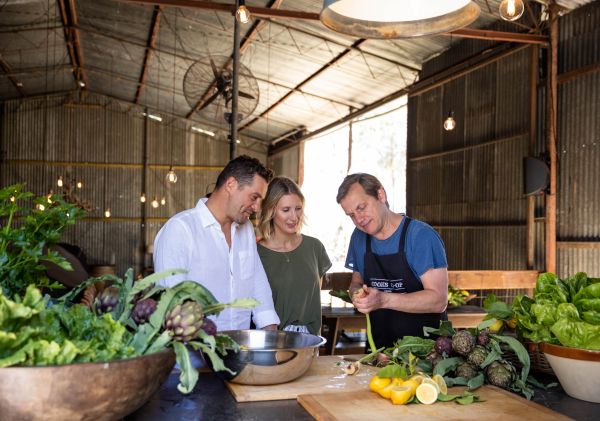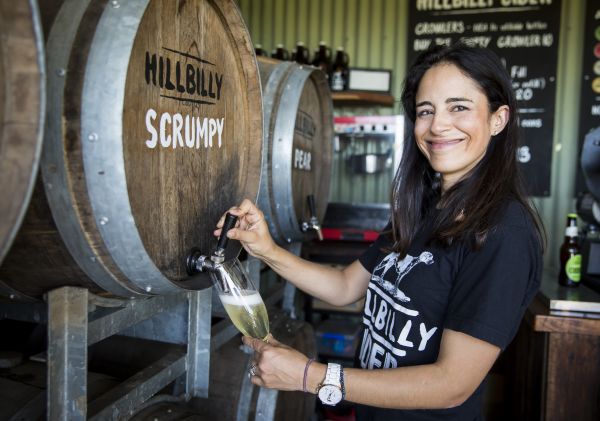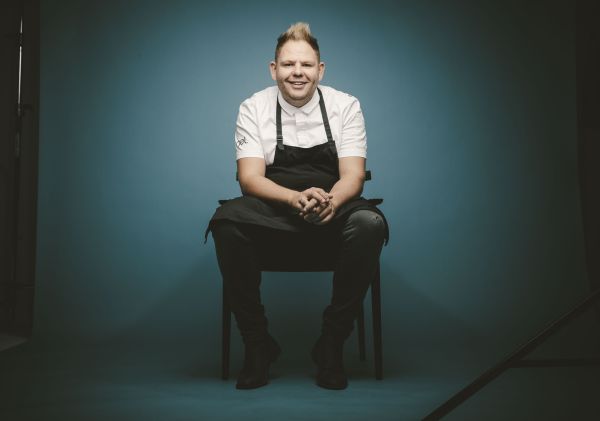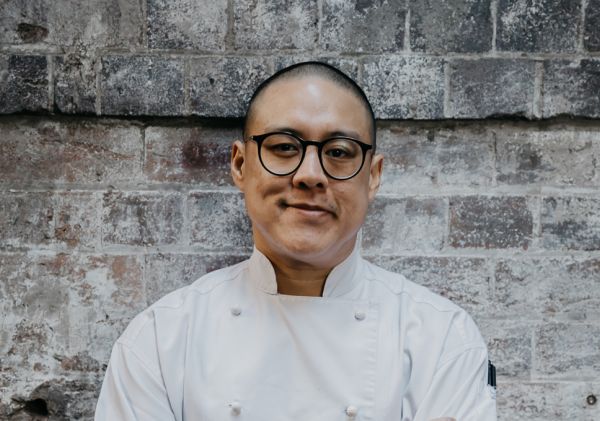 0

1

2

3

4