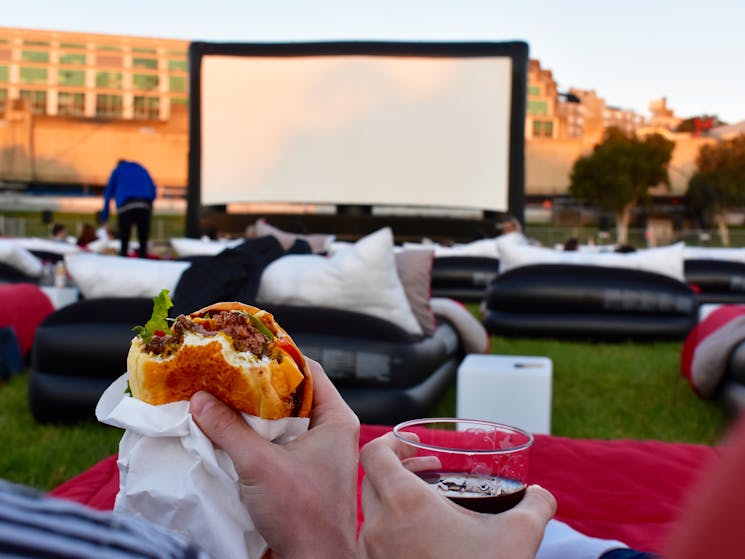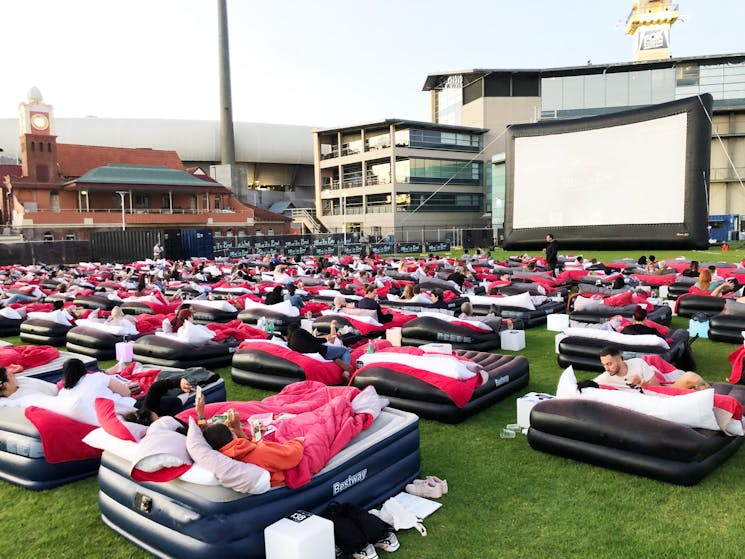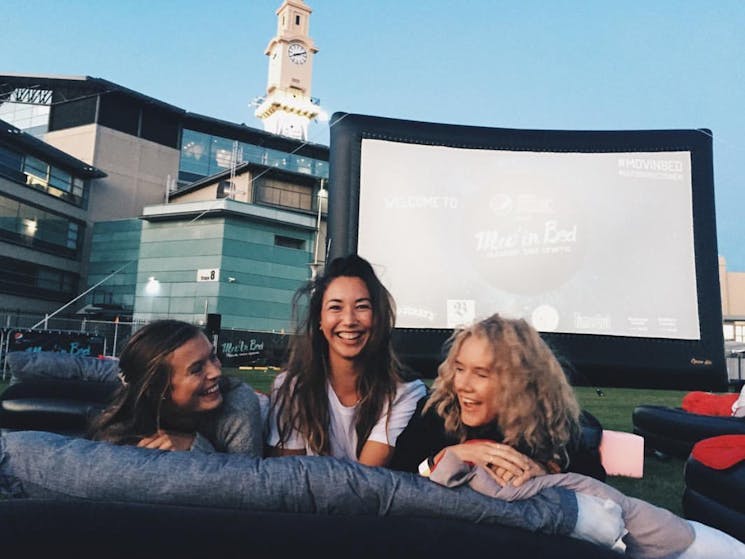 0

1

2

3
Mov'in Bed
Overview
With a spectacular 150 beds under the stars, Mov'in Bed is the biggest outdoor bed cinema in the world, and surely the most comfortable one. Blankets, glow side tables, mattresses and a premium…
With a spectacular 150 beds under the stars, Mov'in Bed is the biggest outdoor bed cinema in the world, and surely the most comfortable one. Blankets, glow side tables, mattresses and a premium pillow experience by Ecosa are here to keep you warm and comfy.
At Mov'In Bed, we want to please every kind of cinema lovers. You can enjoy screenings of the latest blockbusters, classics, Disney movies, romantic comedies, sing-a-longs and many more in a king size bed. We also offer our customers the opportunity to have dinner in bed with food delivered straight to you.
The best date night, friends night or family night you'll have. See you in bed!
Mov'in Bed will run Tuesday to Sunday from 17 January to 8 March, 2020. Gates open at 6pm and screenings start at 7.30pm.